Welcome to Pitch Finance
NEW GENERATION DECENTRALIZED  ECOSYSTEM
About Pitch Finance
Our mission
Pitch Finance is on a mission to optimize, improve and add value to the core operations of Defi Apps & Projects.
Pitch Finance Ecosystem
Pitch Finance platfom is available to any kind of people to paticipate in decentralized economy.
Mint your own token, create presale, trade OTC.
Multiple blockchain
Pitch Finance  products are available across multiple blockchains for more play, more possibility, more potential.
PITCHFINANCE
`Pitch Finance is an ecosystem of products designed  for presale launching. Build, design, connect, collect and trade all kinds of assets, tokens and NFTs across multiple blockchains.
PFT  is Pitch Finance Finance Utility token
https://pitchfinance.app/wp-content/uploads/2021/10/IMG_7104.mov
TOKENOMICS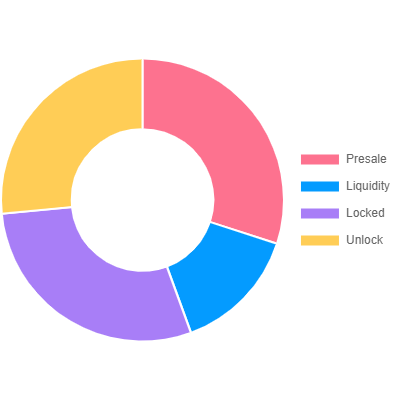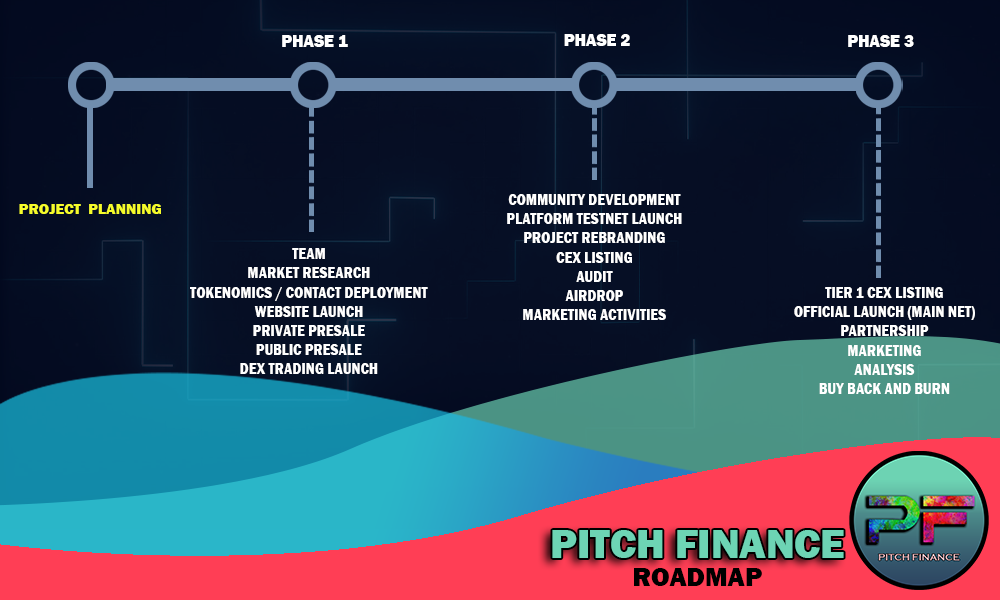 Our Team

Facebook


Twitter


Google-plus


Linkedin

PITCHFINANCE
NEW GENERATION DECENTRALIZED  ECOSYSTEM
Follow us at social networks

Facebook-f


Twitter


Telegram


Instagram

Copyright © 2022 pitchfinance.app | Powered by pitchfinance.app